UV color checked materials is the new technique of Materials security of label. We produce the UV color check materials by reverse printing UV to back side materials in order to let materials to active with Black light (Money check light). when we pass the light to the UV materials , it will be show UV ink to sureface then we can reconfirmed this is original one materials.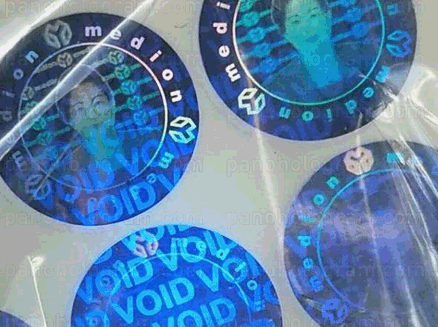 we make " VOID" logo for UV materials in order to customer checked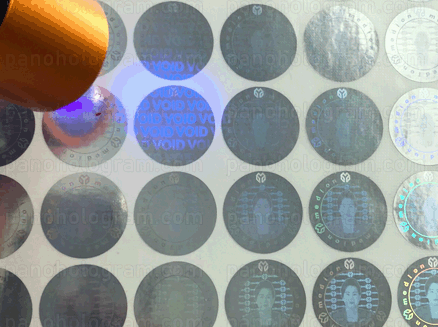 Under checking light that we will be found "VOID" like this on surface label.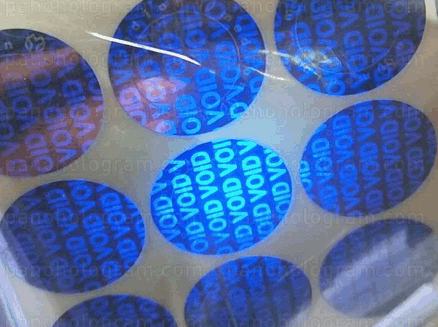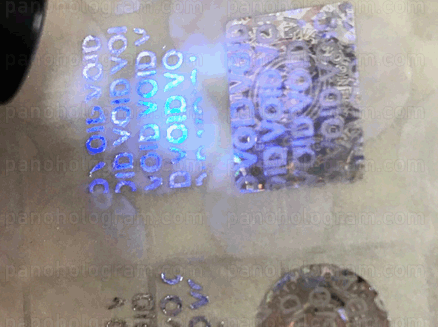 When removed sticker that will be leave " VOID " for customer check and also we can make customer logo too.