In the Card printing technology of the world, Right now we can see and got anywhere of variety Card such as Banking business card, Member card, Discount Card, ATM card,Ticket and coupon etc.. Of course all customer can designed by colorfull card and use any tachniqe such embossed text and running No. or color foil hot stamp . However, it still have one thing important for card control that one is Hologram security hot stamping designed on it. Which you have to seen in any Bank card or like that also member card can be protacted the couterfeit copy by Hologram and also to add value of image card more luxury and professional business.
We welcome to service the finished card as your requirment!!!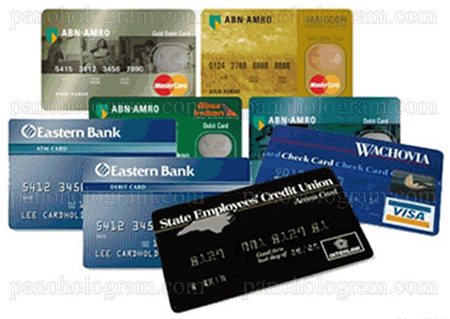 Member business card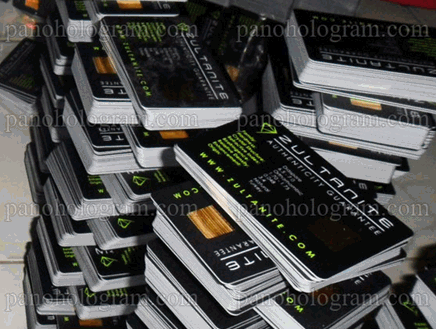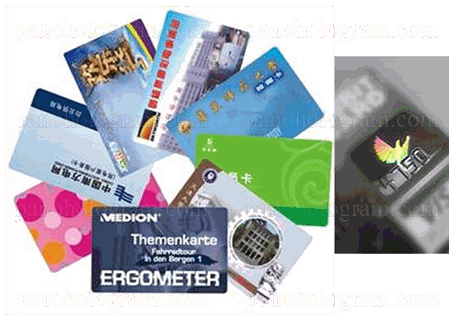 Ticket and coupon card.