The Customer Logo materials that very printciple for Hologram security labels. Course of when we use the sticker and removed it that backside normally is Void if removed. However, many customer still looking for only themselve to use this materials and need to show the baclside of material sticker that after removed it , It will be appeared Customer logo image to their customer directly check sundenly when removed.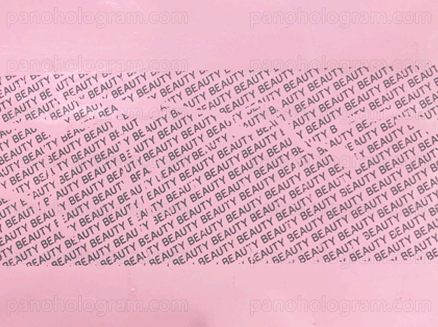 We make the name is "Beauty" for customer. when sticker removed that backside will be found this name leave on their products packaging.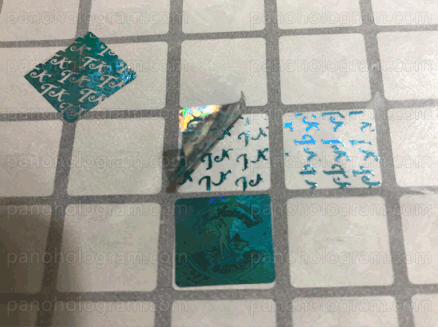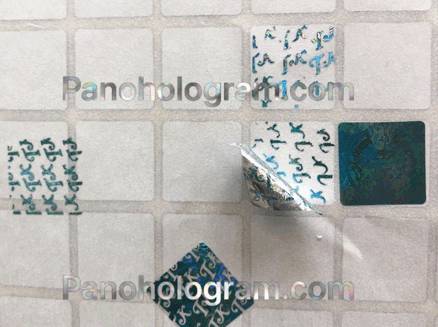 This name is "TK" materials of customer use and we specials designed font of them for met with their logo.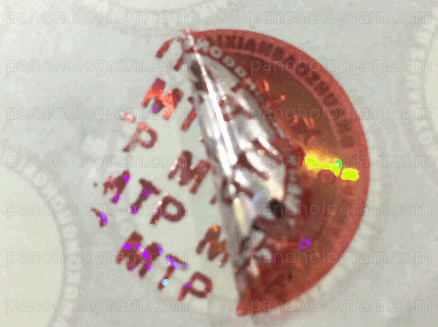 "TP" logo material with specials color