We cannot refuse that Print technique is important part also for security Hologram labels to be more secure and look more nice with some important of contants which customer need to show together with hologram effacted of label. Which Printed machine that depand on what kinds of details and contant image. However, most of printing that we work on sureface label but sometime also reverse printing side before coating glue in order to get some specials label feater to follows customer requested.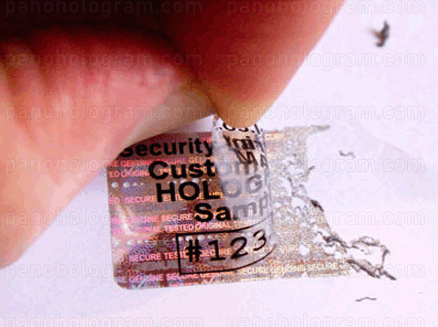 One color printing on surface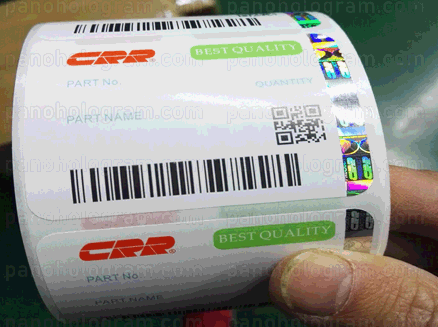 Letter press printing by 6 colors on normal paper sticker which Hologram hot stamping security transfer.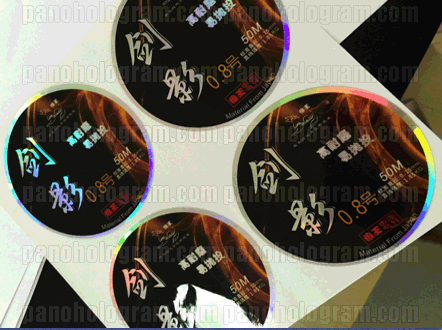 Hologram rainbow color sticker with printing.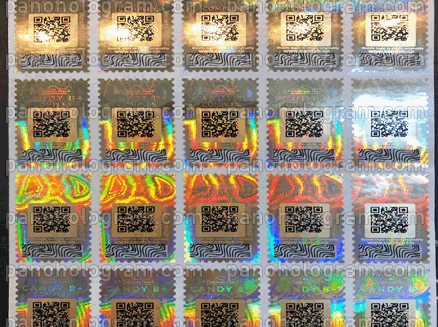 We make specials color materials and QR code printing with scratch cover on surface label.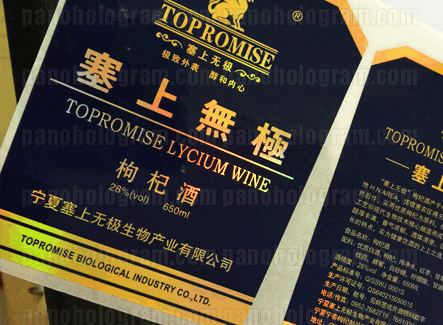 Hologram golden color woth one color printing.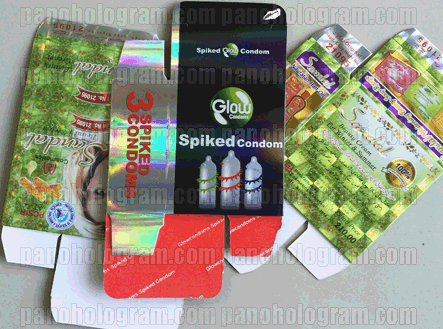 Hologram packging prnting sample.