3D hologram is one of hologram techniqe which femose in the world . It looks 3 dimesion that meaning we can see and feel the image have width size, length size and deep size at the seem time in any engle view of image.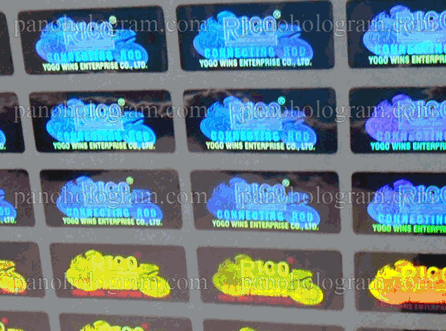 we make company logo one layer as sureface and 3D at the flooting layer and balnk color for background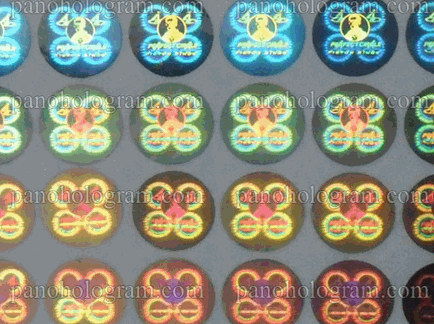 3D hologram which we can see the leaf tree and company name for 3D at the same time it have the big ray in the background layer.