Hologram Metalized hot stamp and transfer Security
Hologram security hot staming type that made from Hologram foil. Which we will be use the metallized foil into hologram embossed process and after pass dried glue coating than we can reach it for any security by hot stamping, Of course on paper, plastic card and other. Which also customer use company logo to show in order to confirmed and security also difference with sticker (adhesive) type because this one will be flat of sureface after finished stamp.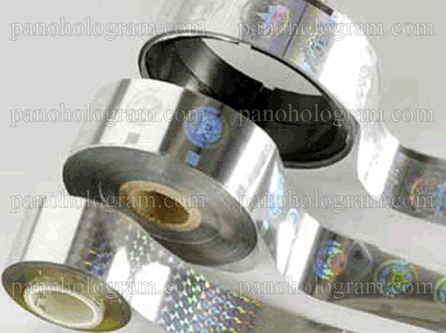 Hologram Security hot stamp processing of hot stamping step.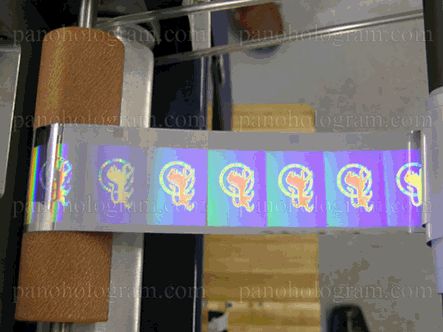 Products after hologram security hot stamp to finishing
Hologram security hot stamp on paper